A Fresh Batch of Copepods & Phytoplankton from Reef Nutrition/Reed's Mariculture Has Arrived!!!
LIVE Tigger Pods
LIVE APEX Pods
Phyto-Feast LIVE!
Phyto-Feast Concentrate
R.O.E. (Real Oceanic Eggs)
Arcti-Pods
Oyster Feast
Roti-Feast
RG Complete
Shellfish Diet
LIVE Rotifers
An Achilles x Goldrim Hybrid Tang (Acanthurus achilles x Acanthurus nigricans) has Arrived!!! With GOLD Rims, GOLD Teardrop, & ORANGETail…..Look familiar?….. 
 
Have a look at our Recent Shipments!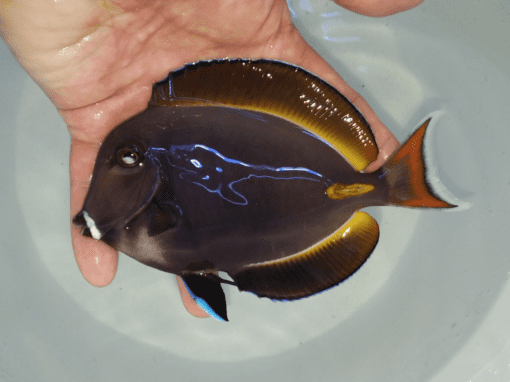 Address
1371 Plains Road East,
Burlington, Ontario
L7R 3P9, CANADA
Contact
289-337-3398
info@coralreefshop.com
 Thanksgiving Monday 2022
12Noon-4pm
Winter Hours:
Thanksgiving Monday 12Noon-4pm
Tues. & Wed. CLOSED
Thurs. & Fri. 12Noon - 6pm

Sat. & Sun.

12Noon - 5pm
By Appointment for Front Line, Essential Workers, & Out of Town Guests